Buy and Sell in and around Hinckley Powered by
Mothercare Baby Carrier / Backpack (6 months to 7 To 16kg
in Leicester, Leicestershire
Advertised by Shivu, a Preloved member since November 2017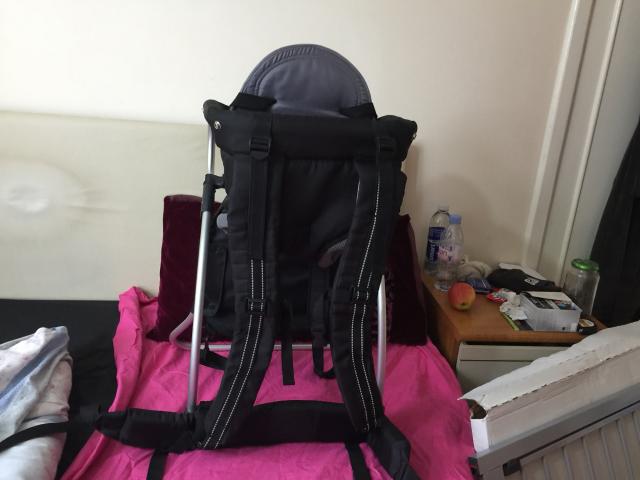 Advert

Details
Item

Price

£20
Advert

Description

Mothercare child carrier. In excellent condition, almost as good as new other than few signs of wear and tear.
pockets for useful storage and one big pocket underneath at back that still has original baby changing mat which wasn't used much
Weight is from 6 months if child can sit up unaided up to 16kg .
We loved this carrier, been on many happy holidays.