Buy and Sell in and around Hinckley Powered by
FEMALE CHICKS FULLY VACCINATED VARIOUS BREEDS
in Moira, Swadlincote
Advertised by J Thomas, a Preloved member since October 2010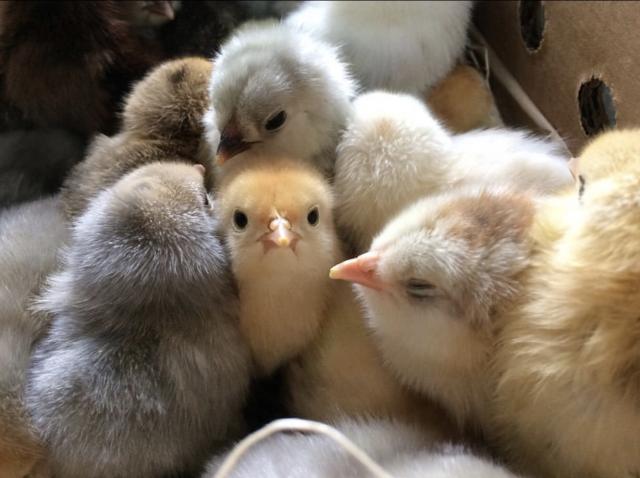 Advert

Details
Item

Price

£5

Sex

Female

Current Age

2 weeks
Advert

Description

Based in Ashby Leicestershire.

I have a few breeds to pick from, all very calm natured making them ideal back garden birds.

BLUEBELL
BLACK ROCK
LIGHT SESSEX
WHITE LEGHORN
WARREN BROWN
SPECKLEDY MARRAN

all of these will be guaranteed females (males available on request) they will be vaccinated before going to new homes. These will need to be kept warm, if you only want a few then a small plastic box with a light bulb is fine. I'm happy to give any advice you need, they are very easy to keep and when they reach around 5 months old they will supply you with lots of fresh eggs. Please see pictures below of the chicks as well as pictures of adult birds so you can see what they will grow into.
Prices are £5 each but large discounts apply to big orders.

Female ducklings also available at £10 each.

Feel free to call for more info, collection only no delivery available.