Buy and Sell in and around Hinckley Powered by
FEMALE KHAKI CAMPBELL DUCKLING
in Moira, Swadlincote
Advertised by J Thomas, a Preloved member since October 2010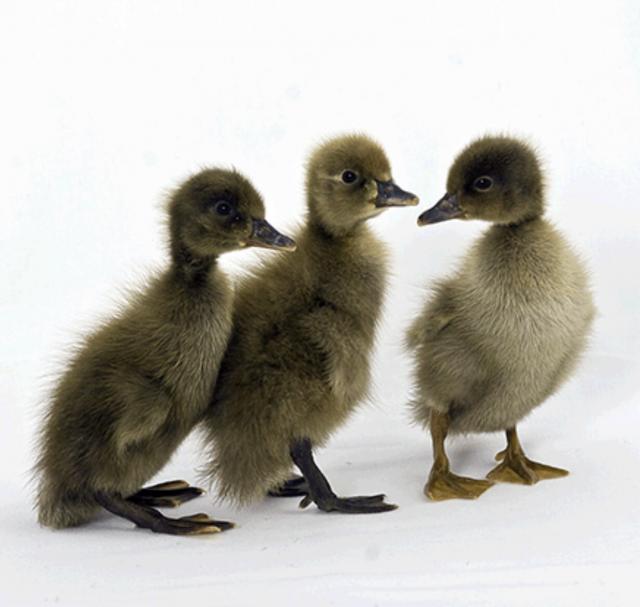 Advert

Details
Item

Price

£10

Sex

Female

Current Age

12 days
Advert

Description

Guaranteed females. (Males available on request)
These grow to make great size back garden ducks as they are not too big, they are also the best breed of egg laying ducks available (340 per year) They will need a bit of warmth for the first few weeks, a plastic storage box with a light bulb is fine, they eat chicks crumbs that are available at most pet shops and despite what most people think they don't need water to swim, they just need a big bucket so they can wash daily. I'm more than happy to give any advice needed but please note I won't sell one on its own and we DO NOT DELIVER. These will need to be collected from ASHBY LEICESTERSHIRE LE65
If we run out of these as quickly as normal then I'll be happy to reserve as many as you need from the next hatch, usually a max of 2/3 weeks wait
They are £10 each 6 for £50 or I'll give discounts for larger orders. Cheers J

ALSO A BATCH READY FOR COLLECTION ON THE 8th feb, if you want to reserve any for this later date let me know.